20 June 2019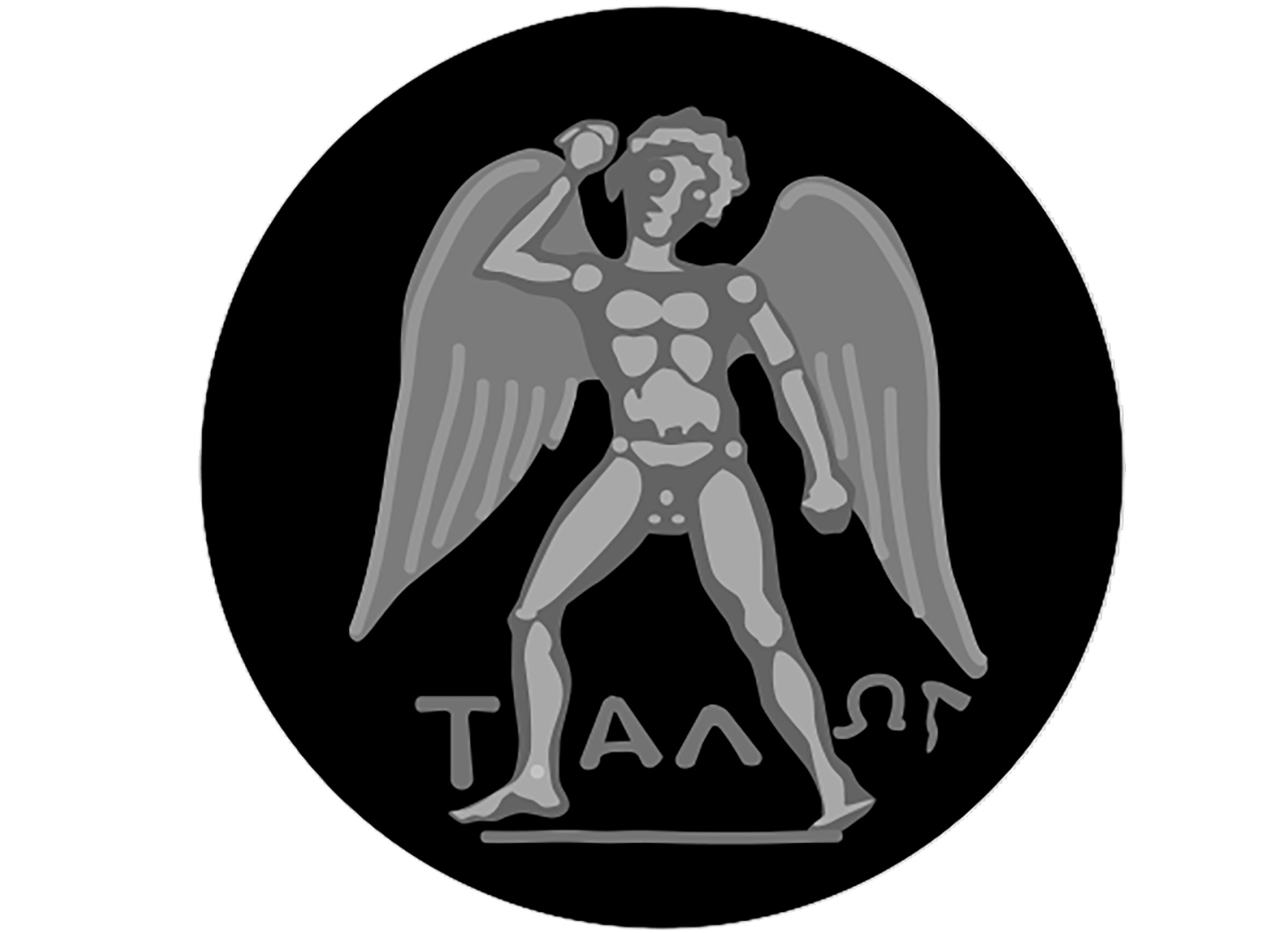 SAVE THE DATE - We are happy to invite you for a performance of TALOS in Lille. TALOS offers a choreographic reflection on the increased robotization of border control and its ethical, political and human consequences.
27 June 2019
NECROPOLIS, Work in progress presentation at STUK, Leuven, Belgium
30 September—23 October 2019
24 October—5 November 2019
Artistic and activist platform for discovering alliances, exploring affinities, and consolidating solidarities.
20 November—2 December 2019