Meeting Brian Wash
The work examines the ways in which brainwashing techniques are employed in order to oppress resistance among people; how social or physical systems manipulate us into blind obedience. Meeting Brian Wash was commissioned by the Performance Art Arena in Jerusalem, lead by the artistic direction of Doron Tavori. On stage, five performers alternatively assume the roles of a manipulating group and a manipulated individual. The performers subject each other to various experiments according to each person's own pressure point. A totalitarian-like figure (played by Tavori) is projected on screen and monitors their every move. Meeting Brian Wash was premiered at Tmuna Theater, Tel Aviv, 2008.
Credits & Collaborators
Choreography & Direction
Arkadi Zaides
Associate artistic creation and lighting
Itay Weiser
Cast
Sascha Engel , Shani Granot, Amit Hadari, Danny Neyman , Doron Tavori, Sharon Zuckerman Weiser
Text
Sharon Zuckerman Weiser
Costumes
Eran Shani
Production
Anat Cederbaum
Co-produced by
Hazira - Performance Art Arena (IL)

→
Past Events
28 November 2008
Oyoun Theater, Majd El Shams, The Golan Hights
30 January 2009
The Lab, Jerusalem, Israel
25 March 2009
Warehouse 2, Jaffa, Israel
17 April 2009
The Lab, Jerusalem, Israel
7—13 October 2018
THEORY OF PRACTICE, Symposium at DOCH, SITE & Eric Ericssonhallen, Stockholm, Sweden
30 October—12 November 2018
The empathetic view in the theater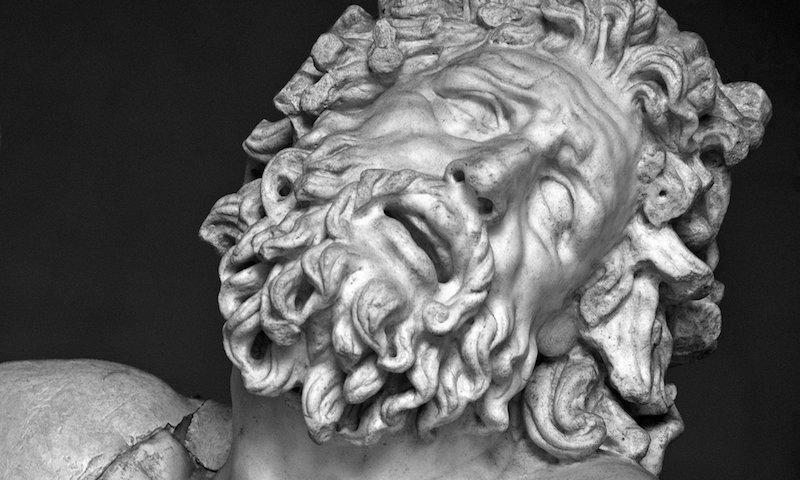 For all our Flemish and Dutch speaking friends, the Belgian magazine Etcetera has released an article by theater scholar Esther Tuypens discussing the use of empathy in performing arts. The article analyzes mechanisms of emotional identification in Arkadi Zaides' creation Archive as well as in Milo Rau's Empire. It is available online
→
15 November 2018
In collaboration with L'École Urbaine de Lyon.
Usages Géopolitiques Des Images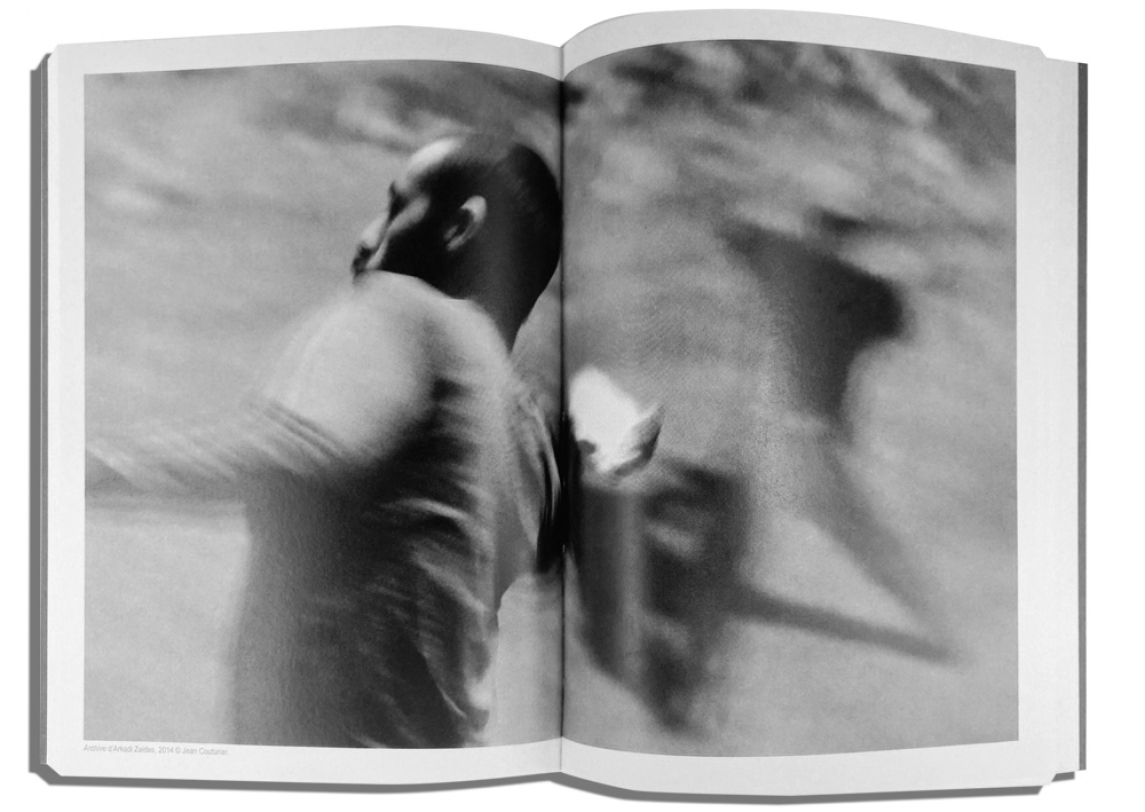 What influence do images have on migration policies? How do dictatorial regimes produce their imagery? Is there an ethical way to document war zones? USAGES GÉOPOLITIQUES DES IMAGES is a new publication that sets to examine these issues through the works of various contemporary artists. The book compiles the writing of twelve contributors, among them is Frédéric Pouillaude, whose essay examines Zaides' practice over the past years.
→