23 March—1 July 2018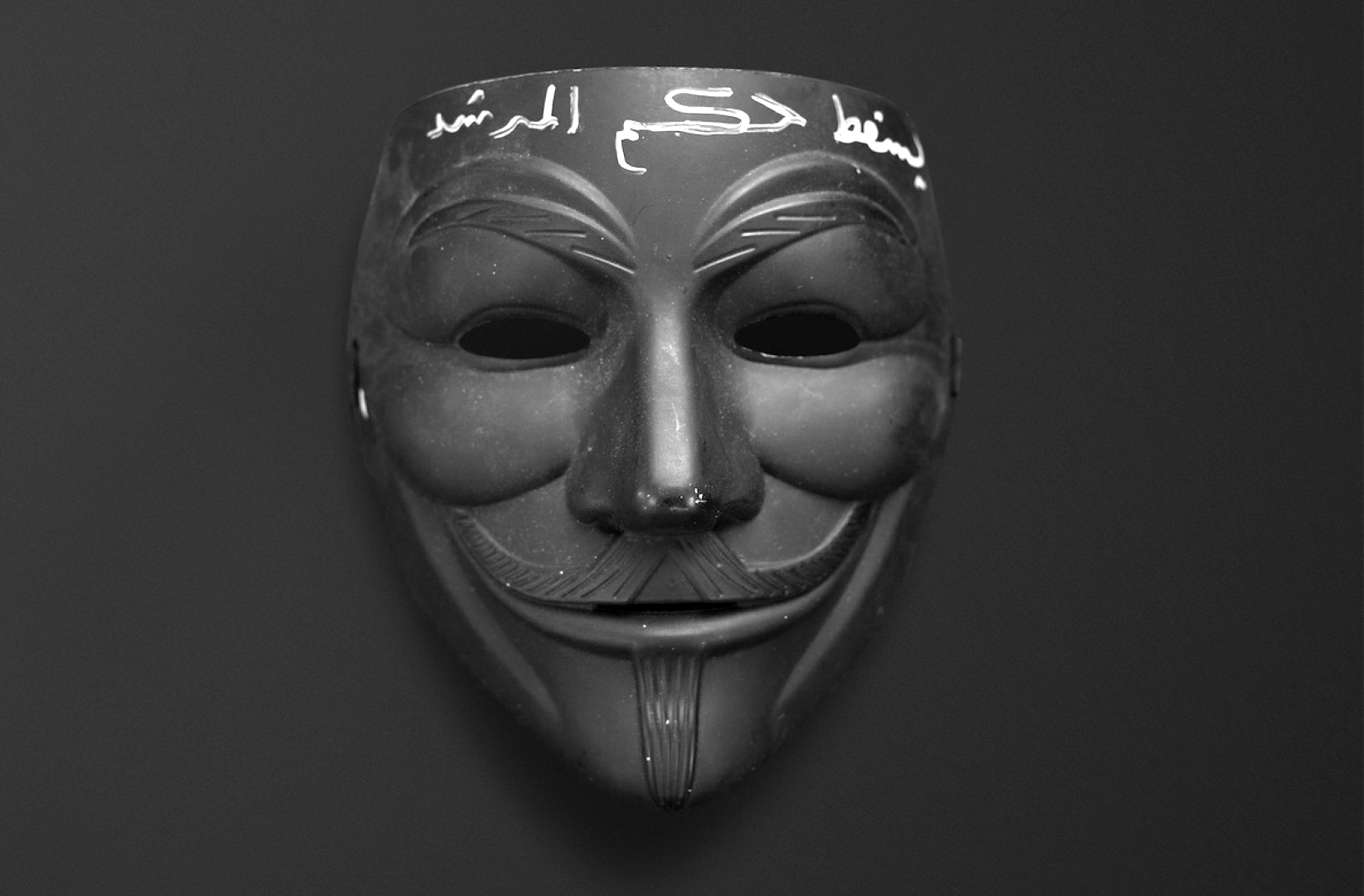 Curated by Michiel Vandevelde. Participating artists Linah Dalifa, Pieterjan Ginckels, Hamza Halloubi, Ermias Kifleyesus, Jaha Koo, Mashid Mohadjerin, Radouan Mriziga, Ogutu Muraya, Amanda Piña, Aneta Rostkowska & Jakub Woynarowski, Myriam Van Imschoot, Arkadi Zaides, Oliver Zahn & Julian Warner
25 May 2018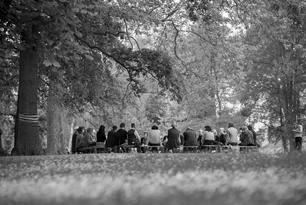 The Genshagen Foundation biennially organises the 'Academy Under Trees' as part of the international 'Dialogues en Humanité' network to discuss the changing social themes of the times from the perspectives of arts and culture.
The empathetic view in the theater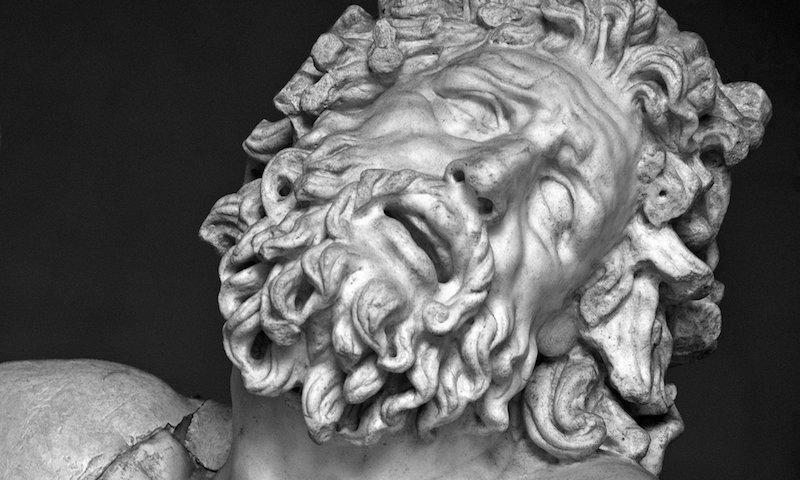 For all our Flemish and Dutch speaking friends, the Belgian magazine Etcetera has released an article by theater scholar Esther Tuypens discussing the use of empathy in performing arts. The article analyzes mechanisms of emotional identification in Arkadi Zaides' creation Archive as well as in Milo Rau's Empire. It is available online
→
Usages Géopolitiques Des Images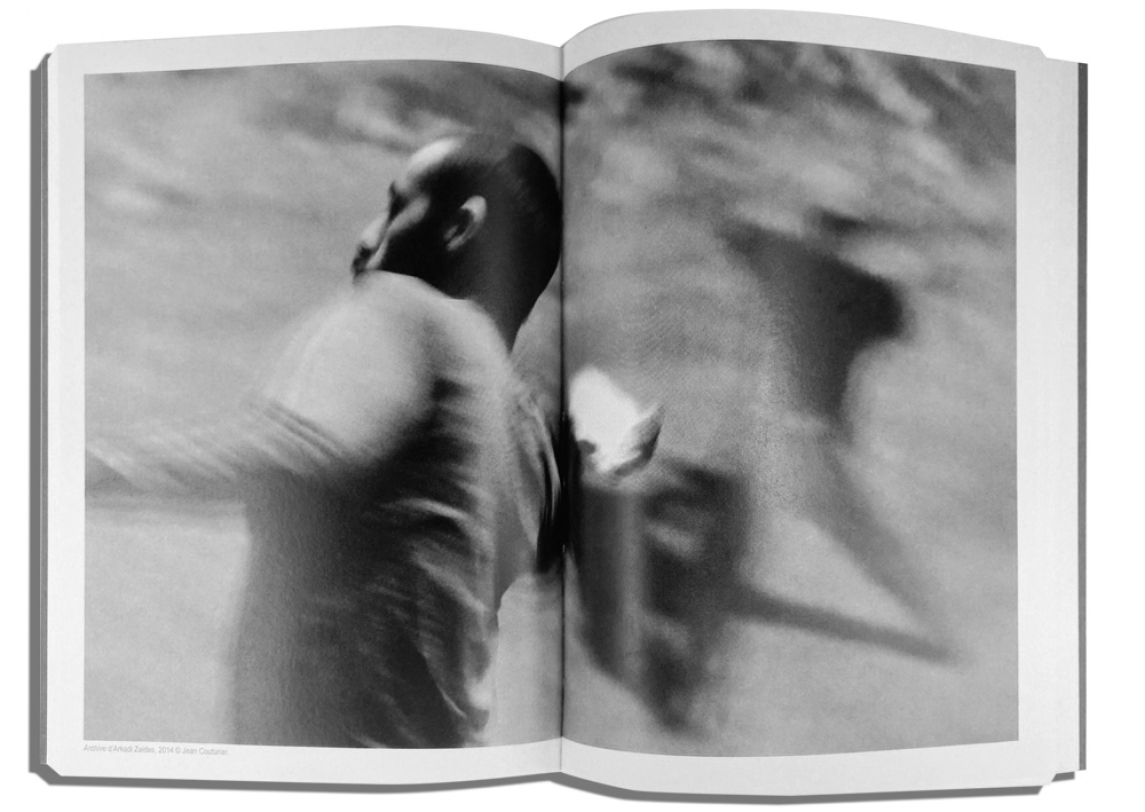 What influence do images have on migration policies? How do dictatorial regimes produce their imagery? Is there an ethical way to document war zones? USAGES GÉOPOLITIQUES DES IMAGES is a new publication that sets to examine these issues through the works of various contemporary artists. The book compiles the writing of twelve contributors, among them is Frédéric Pouillaude, whose essay examines Zaides' practice over the past years.
→
7—13 October 2018
THEORY OF PRACTICE, Symposium at DOCH, SITE & Eric Ericssonhallen, Stockholm, Sweden