4—9 December 2017
Transmarcations invites participants from various disciplines to create prototypes, visualizations, and models of speculative body-terrain combinations. Bio-mappers, artists, gender-and migration-activists​, science-hackers, cartographers, data-miners, self-quantifiers ... are welcome to experiment together with software​, languages, bodies, navigation and other technologies.
Usages Géopolitiques Des Images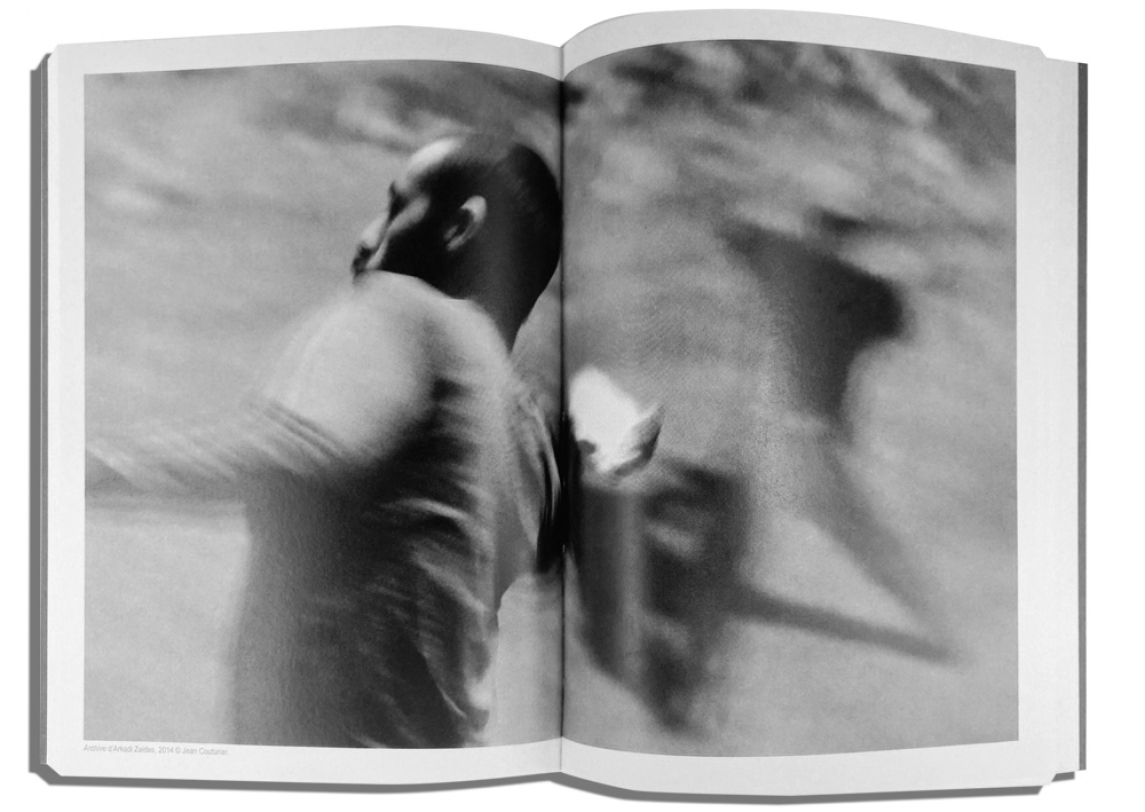 What influence do images have on migration policies? How do dictatorial regimes produce their imagery? Is there an ethical way to document war zones? USAGES GÉOPOLITIQUES DES IMAGES is a new publication that sets to examine these issues through the works of various contemporary artists. The book compiles the writing of twelve contributors, among them is Frédéric Pouillaude, whose essay examines Zaides' practice over the past years.
→
7—13 October 2018
Theory of Practice, Symposium at DOCH, SITE & Eric Ericssonhallen, Stockholm, Sweden