NECROPOLIS
On June 20, 2018, World Refugee Day, the British daily newspaper The Guardian released a list registering 34,361 deaths of refugees and migrants who have attempted to reach Europe since 1993. Such disasters are usually handled with a standardized almost automatic institutional response: pathologists and forensic experts are deployed to collect medical and biological data from bodies and from living relatives in order to enable identification. However, this procedure has not been followed for the victims of the current migration crisis at the gates of Europe. At the bottom of the sea, on the shores, and inland, a mass of decomposed bodies and body parts tells the story of a collective whose ghost hovers over European territory. For their research, Arkadi Zaides and his team delve into the practice of forensics to conceive a new virtual database documenting the remains of those whose death is to this day mostly unacknowledged. This growing archive, this map, this site named NECROPOLIS is stretching in all directions across space and time, interrelating the mythologies, histories, geographies, movements, and anatomies of those who have been granted entrance to the city of the dead.
Credits & Collaborators
Concept & direction
Arkadi Zaides
Dramaturgy
Igor Dobricic
Research and choreography assistant
Emma Gioia
Administration & production
Simge Gücük / Institut des Croisements
International distribution
Julia Asperska & Koen Vanhove / Key Performance
Co-produced by
Charleroi Danse (BE), Ecole Urbaine de Lyon (FR), RAMDAM, un centre d'art (FR), Theatre de la Ville (FR)
Residency support
STUK (BE), CCN – Ballet de Lorraine (FR), Workspacebrussels (BE), PACT Zollverein (DE), WP Zimmer (BE), Cie Thor (BE)
Upcoming
20 November—2 December 2019
Past Events
20 May 2019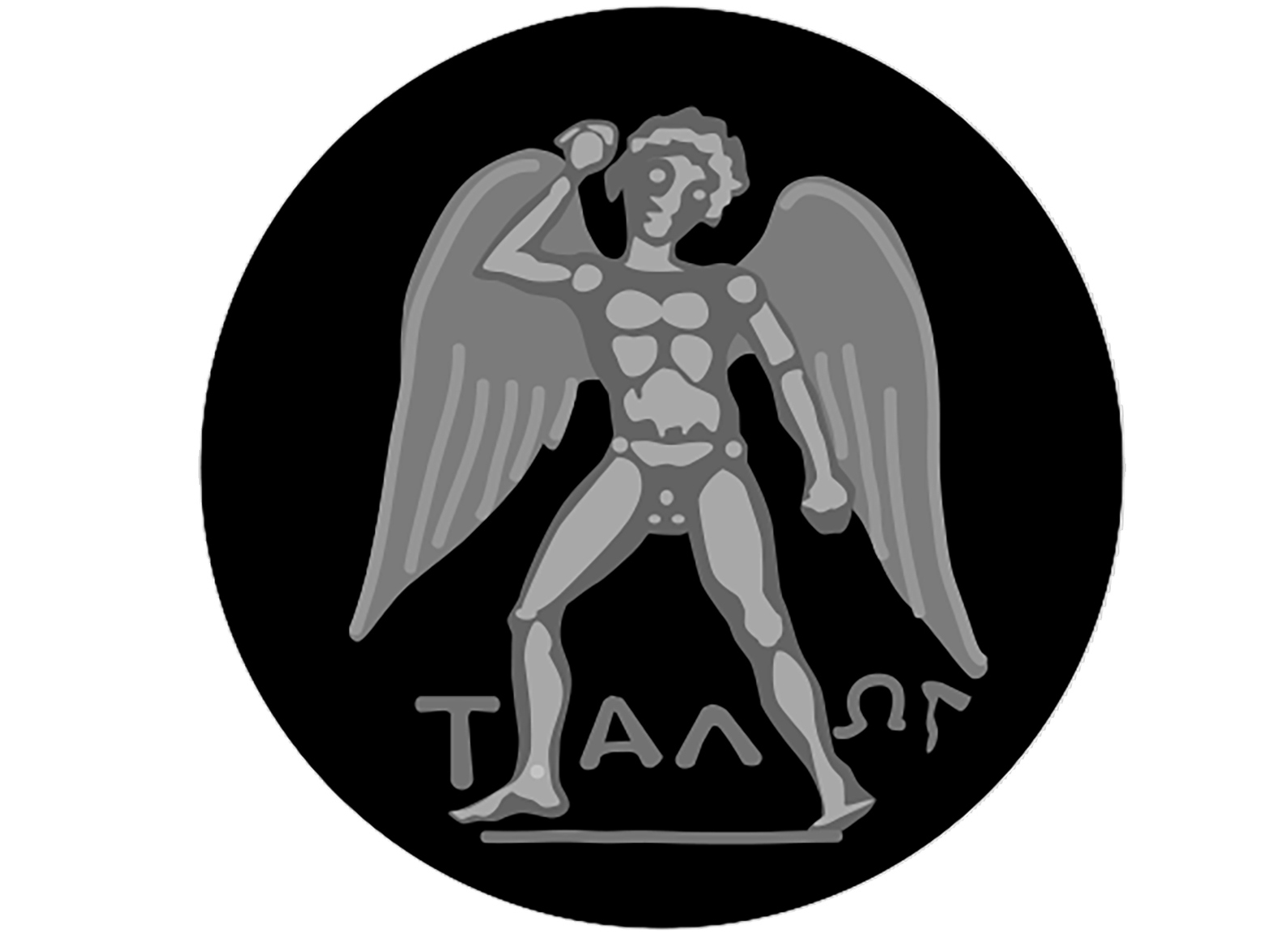 SAVE THE DATE - We are happy to invite you for a performance of TALOS in Espace Cardin at Théâtre de la Ville in Paris on May 20, 2019 19:00. TALOS offers a choreographic reflection on the increased robotization of border control and its ethical, political and human consequences.
30 September—23 October 2019
23—25 October 2019
POSTDANCING, Conference by MDT Stockholm, DansCentrum Stockholm, Cullberg and DOCH Stockholm, Sweden
20 November—2 December 2019